Episode #27 Salli Swindell, illustrator, three-time winner of the Louie Award, and co-founder of They Draw And Cook
Salli Swindell is a highly talented illustrator and creative entrepreneur, and, as I discovered during our interview, she is also an incredibly heartfelt, warm and genuine person and it was a complete joy to talk to her. Salli and her brother Nate are the co-founders of the #1 food illustration website TheyDrawAndCook.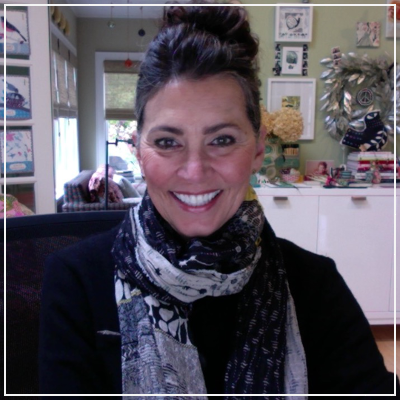 Be your own biggest fan.
Be open to surprising yourself.
During the show, Salli talks to us about:
The practicalities of a brother-sister business

How she managed to grow They Draw and Cook so quickly to become the number one site for food illustrators.

Publishing illustrated recipe cookbooks

The inspirational aspect of They Draw and Cook

Greeting card illustration and Salli's experience in this field

The stealing of work online

Art licencing

Finding your own voice or style

Salli's favourite creative tools

Sketchbooks - how to overcome fear of the blank new page and other thoughts

How to effectively deal with inner critics
Where you can find Salli