Writing for children - with middle grade and YA fantasy author Diane Zahler
Writing for children and young adults is what Diane Zahler does best. She's the writer behind The Thirteenth Princess, A True Princess and Princess of the Wild Swans, Bakers Magic . When she's not writing fiction for children, she's writing textbooks for them or indulging her love of history. Diane lives in New York, with her husband and dog, Gulliver.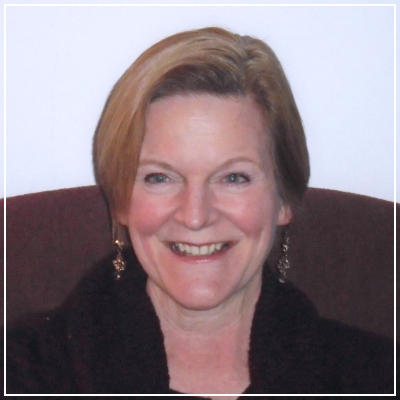 There is no one journey. The important thing is to write and to read.

Diane talks to us about:
Her favourite writers:
You can find Diane Zahler and all about her book here:
If you'd like to listen to other authors, then check out these fantastic podcast interviews: